The secret to getting ahead, is getting started. Join the best MMA Gym in Ringwood, Victoria
01
Schedule a free intro class with one of our professional coaches.
02
Develop your personalised training schedule.
03
Start with the program and be amazed with the results.
Get started in combat sport.
Programs
Real people. Real results.
Members
Really well thought out gym with a great MMA schedule, a good group of team mates with a more quality over quantity environment. Welcoming for both beginners and/or experienced fighters.
Tyrone Arvan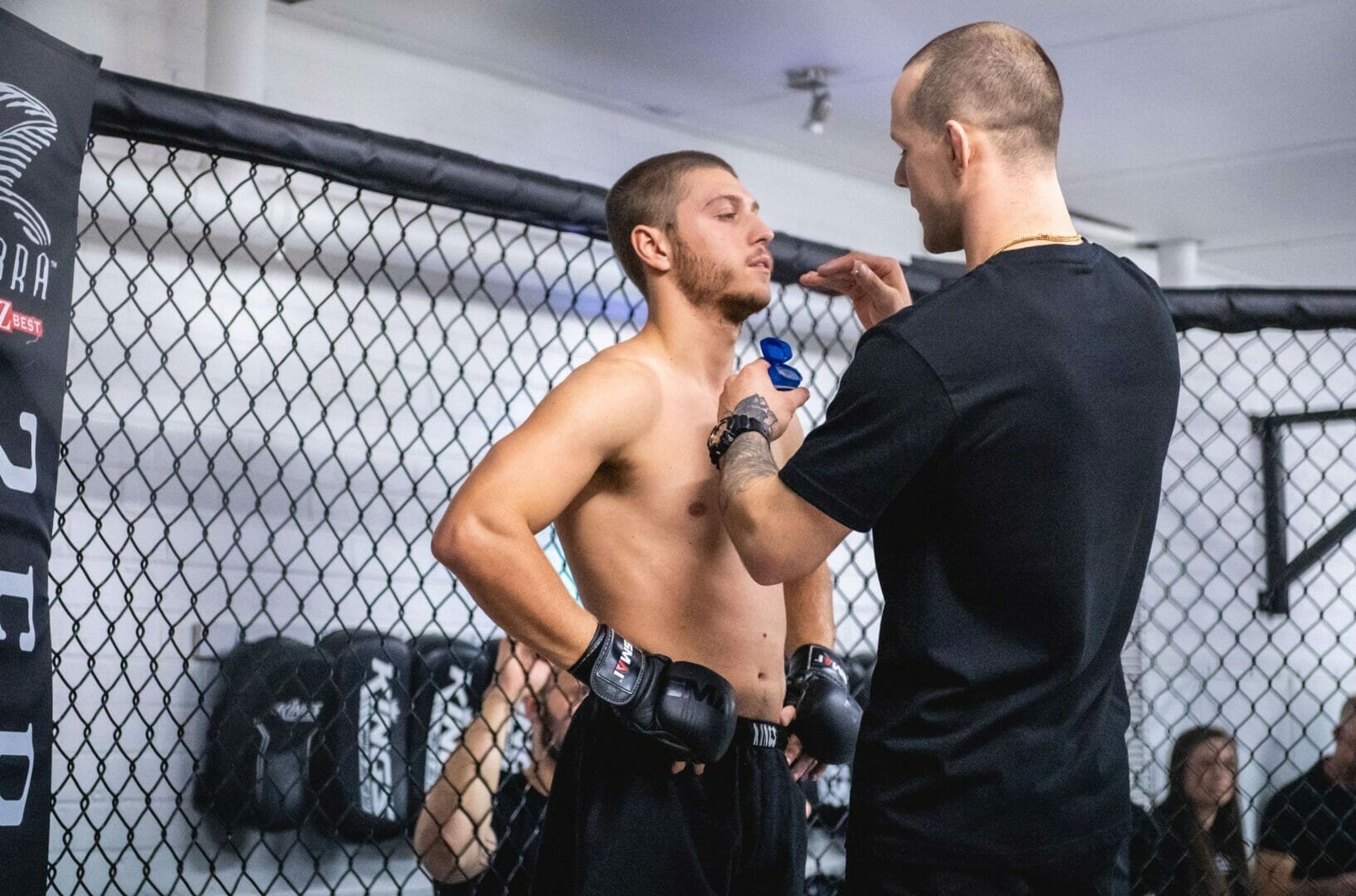 I love training BJJ here, an amazingly supportive, safe and friendly training environment. I am hooked! And they also run great kids classes, my son loves it too!
Ruth Elliot
Words cannot describe how much fun Kings MMA is.
Kyle Hollingsworth
Take the first step.
Ready to get started?
Fill out the form below to get started
Take the first step towards getting the results that you want
Free Intro